TikTok is currently testing visual search on its e-commerce solution, TikTok Shop. This new feature allows users to take photos or upload images to search and purchase similar products.
TikTok Aims to Boost Sales with Visual Search in Shop
The significance of this test lies in TikTok's increasing focus on e-commerce, with a goal of generating $20 billion in sales. While this feature seems promising, it remains to be seen whether it will prove to have a high enough ROI to capture the interest of e-commerce brands.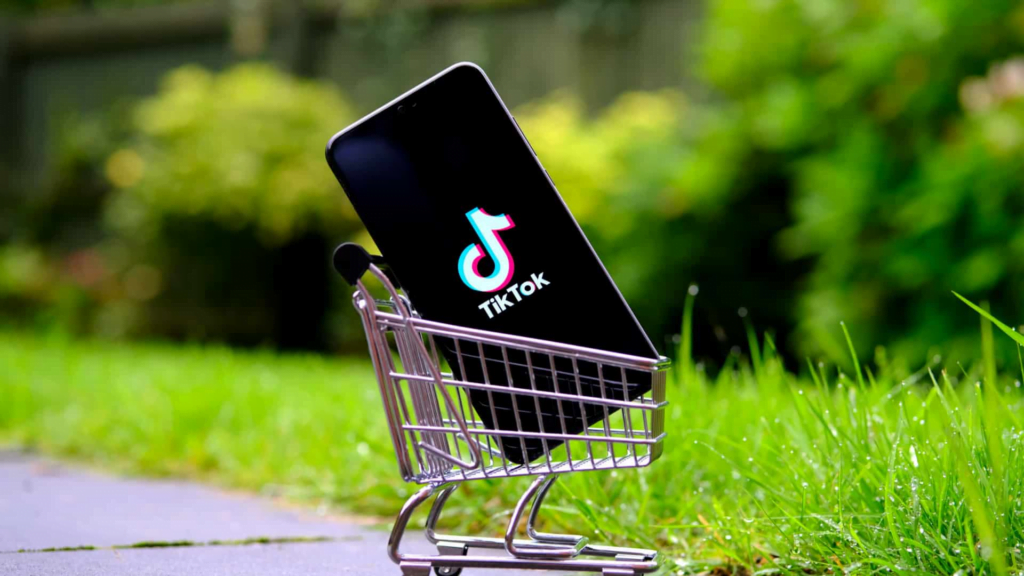 TikTok Shop, launched in beta in April, is an e-commerce solution designed to drive sales and brand growth. It enables users to discover and purchase products from their favorite creators and brands in a unique and seamless experience.
Will TikTok Shop Deliver the Expected ROI for E-commerce Brands?
The functionality is straightforward, a user clicks on the camera icon in the search bar and is prompted by TikTok to «Take a photo or upload an image to find similar products.»
The test is currently limited and only being conducted in markets outside the United States.
However, according to a report from AdWeek, TikTok Shop is performing «worse than other TikTok channels and elsewhere.» Instagram also ventured into e-commerce but eventually scaled back its shopping features last year. It will be worth seeing whether TikTok takes note of this or follows a similar path.