In a strategic move towards wooing the marketing community, Reddit has hired former Meta executive Jim Squires for the newly created role of Executive Vice President of Business Marketing and Growth.
The Rise of Reddit
Squires, who worked at Meta for 13 years and helped to bring advertising to Facebook's newsfeed and Instagram, will be responsible for expanding Reddit's work with small businesses and growing its international footprint. This hire marks Reddit's latest effort to entice advertisers as it gears up for its long-awaited IPO.
The Anti-Influencer Platform for Marketers
To achieve this goal, Reddit has been working tirelessly to release new ad products, including updates to its self-serve ad manager tool, a simple creative tool to help make ad campaigns, and over 1,000 new communities for advertisers to target. The platform has also offered increased support for marketers hoping to design campaigns bespoke to the platform, and has offered discounts to agencies.
Since the beginning of the year, Reddit has signed up thousands of new advertisers and doubled the number of advertisers activating campaigns, resulting in a projected 15% increase in U.S. advertiser revenues to $443.9 million this year. However, Reddit is still an underdog among social platforms, with TikTok's projected revenue for 2023 at $8.75 billion.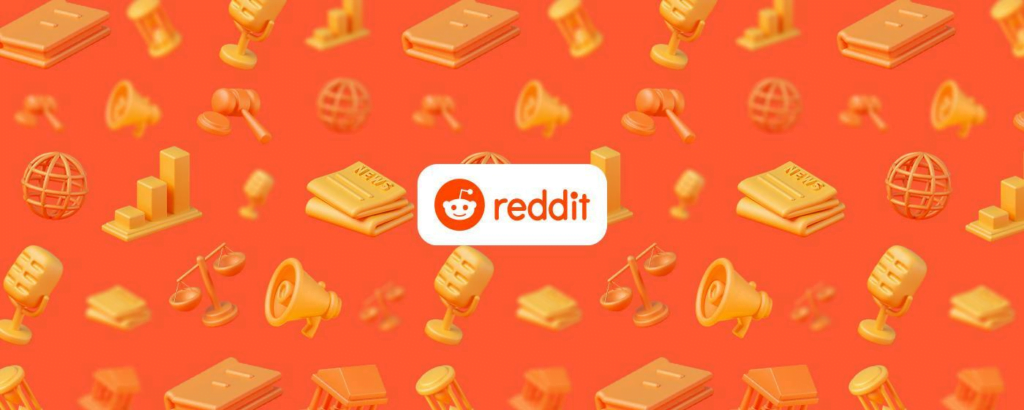 Despite previous brand safety scandals and tight-knit communities that are wary of intrusion, Reddit is gaining popularity among marketers wanting to connect with its niche communities. Within's clients have found success testing messaging within Reddit's communities before rolling out the messages wider.
Thousands of New Advertisers Sign Up
According to Squires, Reddit's text-based, anonymous nature sets it apart from other social platforms and serves as an asset. Reddit is a place where people go because they're genuinely interested in learning about a topic rather than becoming famous, making it ideal for brands who want to drive discoverability and clicks to their site. However, several marketers still consider Reddit unsuitable as a true performance platform that can drive sales.
As Reddit expands its reach and gains more traction in the marketing world, the platform's unique attributes will continue to draw interest from brands looking to diversify their ad campaigns. By positioning itself as a community of communities focused around interest and anonymity, Reddit is carving out a distinctive niche in the crowded social media landscape.